This site is a series of letters illustrated with our photographs telling about our April/May 2000 trip to southern Africa.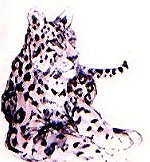 Click on the Leopard to begin the first half of our trip.

To see the second half, please click on the zebra at the bottom of the Table of Contents or click on the zebra at the end of letter 27 and continue right on with Part Two.


Thanks!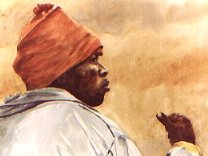 **********************************************
Click on Tracker Carlson to go to the Table of Contents. From there you can jump directly to any letter, or move on to Part Two. Each letter has painting buttons at the bottom for navigation between letters.
*************************************************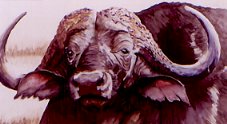 I invite you to see the rest of my site. It features my art work and also some more photos from Africa. It also has an online catalog of my prints--hint, hint. Click on the buffalo to go there.
All of the photos and paintings on this site are copyrighted by Toogoodoo Studios and may not be used without permission. Thank you.