Here are a few more animals that we enjoyed at Mombo Camp in Botswana. The first two are the Tsessebe--purported to be the fastest antelope. His markings are almost blue in color over the reddish background. The red hartebeest is a similar antelope but we didn't get good enough looks at them to get a photograph.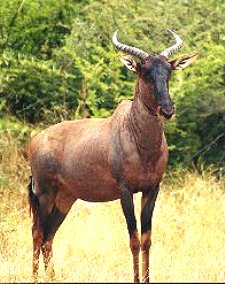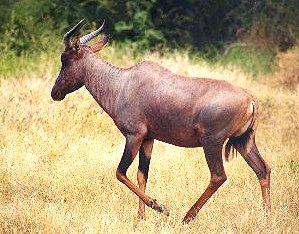 The vervet monkeys are always fun to watch: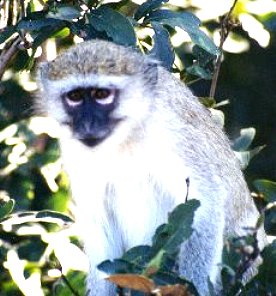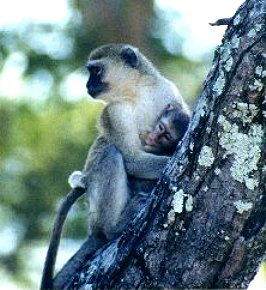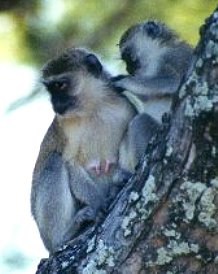 We awakened an adorable bat eared fox from his morning nap. He finally got up and stretched but never put his ears all the way up while looking at us. The first picture is in the shade and the second in the early morning light--what a difference the light makes in photography.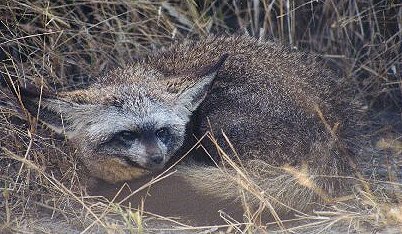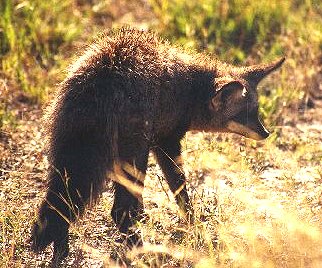 This wildebeest and her baby were so cute to watch. The mother kept putting herself between us and the baby, but we finally got a couple of shots of the little one. The cattle egrets are always a nice touch.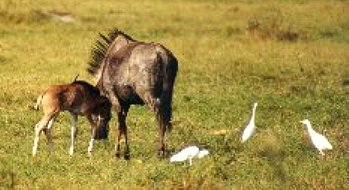 Next will be our favorite--cheetahs!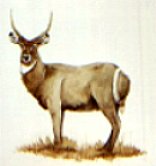 Click on the waterbok to go to the next page.


Part One Home