Here are some shots of the king of the beasts. As you know I think lionesses are much more interesting. These were taken in the evening light and I'll admit, they are handsome guys.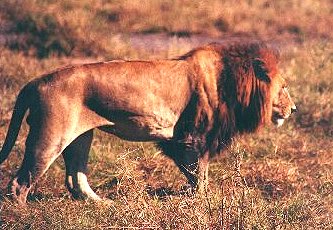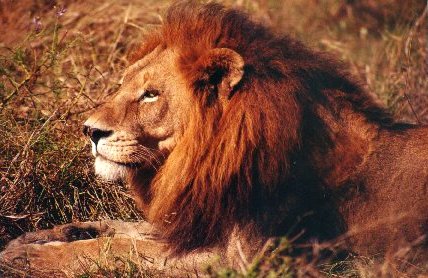 even when looking sly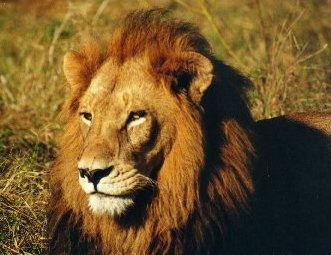 Their day is spent with a little washing.......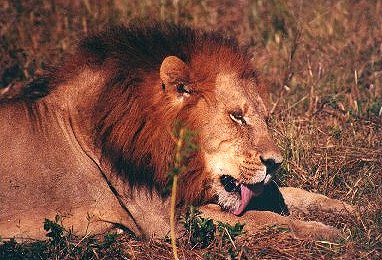 .......a little yawning.......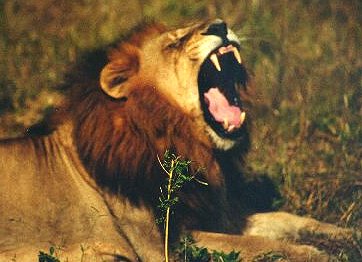 .......but mostly.......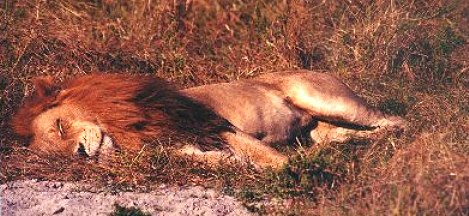 Next we'll meet the brains of the outfit.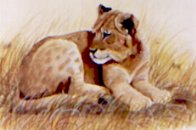 Click on the lion cub to go to the next page.


Part One Home